Say goodbye to the key-only age, start a new smart life
Philips rim lock 5100-6HBS features with three unlocking methods: fingerprint, Pin code, and key tag, which allows you to get rid of the mechanical key opening and adapt to the smart life easier.
Available in multiple styles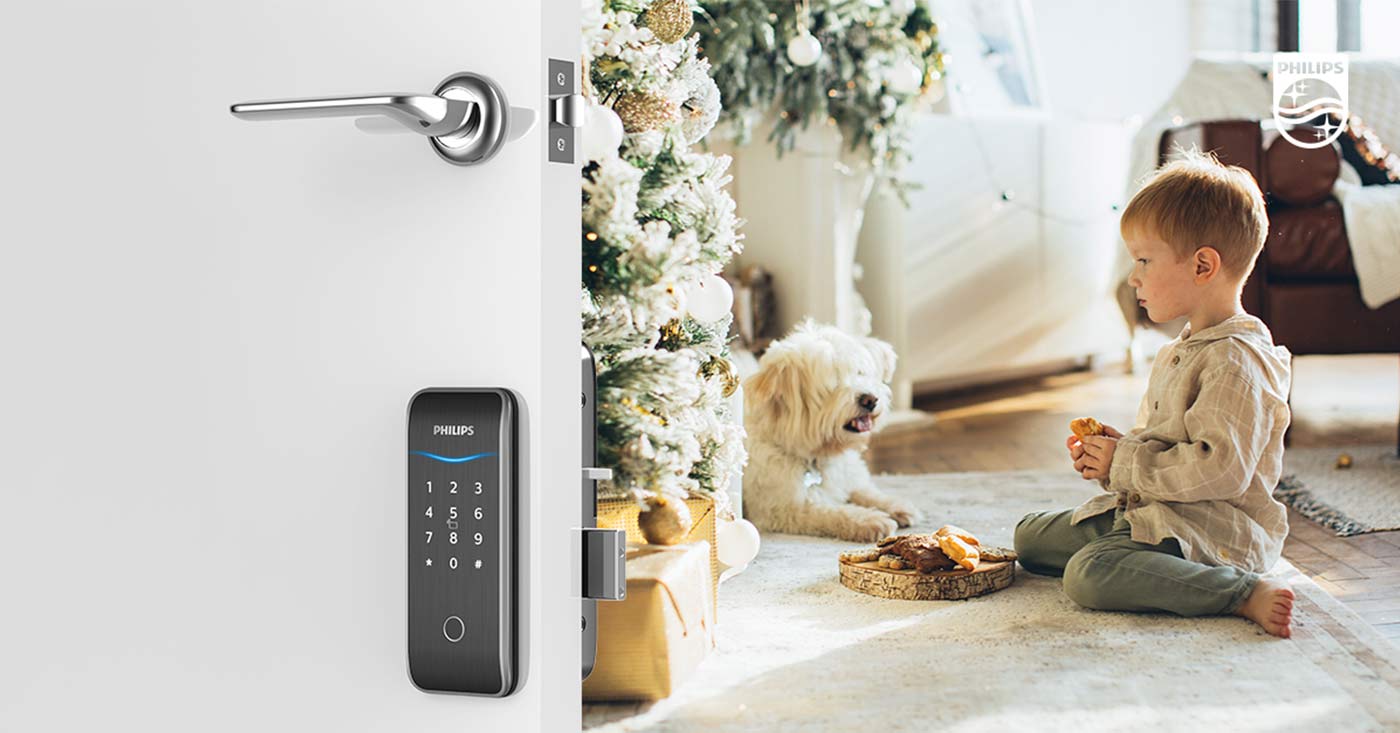 Easy life doesn't stop here!
Inside deadlock can be realized by the functional switch with three steps (locking, unlocking and deadlock). One key opening makes the operation easier and safeguards your family.
Features

Switch between automatic and manual modes as needed
You can choose the automatic mode or manual mode as you wish.
Auto locking at one go
There is no need for extra operation after closing the door as it can lock automatically. No worry of forgetting to lock the door. You can enjoy the reassurance after closing the door any time.
Hidden Pin code prevents the actual password from being peeping
Featured with hidden PIN code technology, Philips rim lock 5100-6HBS allows you to enter random number combinations to successfully get identified as long as there is consecutive input of the real password. This feature can effectively prevent peeping and safeguard your real password.
Alarms and indications
3 Alarms: Anti-prying, anti-theft alarm, anti-dismanting alarm. 4 indications: low battery indication, mute indication, lock status indication, and system lock indication. Our locks are designed for your convenience!