In the appearance-oriented era, appearance has been integrated into all aspects of our daily life. Many consumers give priority to products with attractive appearance and packaging, and regard appearance as one of the important factors in purchasing. As the generally upgraded quality of life, from home appliances to mobile phone cases, having a unique and gorgeous appearance could appeal to more customers. However, I wonder whether you have discovered that most of the products with a good-looking appearance are adopted IML technology. As a popular surface decoration process, IML technology is widely used in automotive interior design such as steering wheels, instrument panels and central control panels, but common in fields such as communication tools, home appliances, and smart products, etc.
What is IML technology?
The IML technology, or In-Mold Label, is named in-mold injection molding in Chinese. It is a new type of in-mold decoration technology that combines screen printing, molding and injection molding. Its most notable feature is that its surface is a layer of hardened transparent film, the middle is the printed pattern layer, the back is the plastic layer, and the ink is sandwiched in the middle. The main advantages are as follows.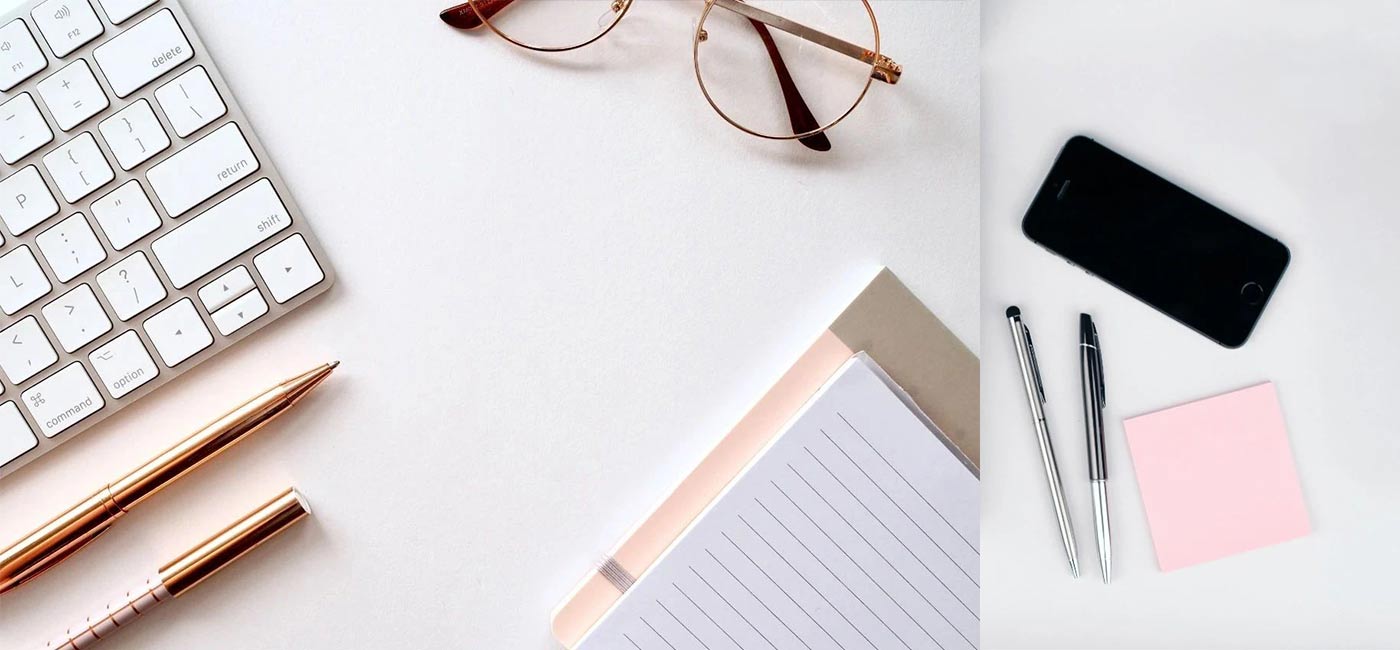 ①Stable performance, high wear-resistance capability
Because the ink layer is sandwiched between the hardened transparent film and the plastic layer, the product adopted IML technology has high wear-resistance and scratch-resistance capabilities with a surface hardness of 2H and a long using lifespan.
②Waterproof, moisture-proof and fingerprint-proof capabilities
The product adopted the IML process, even in an environment with a relative humidity of 95% to 100%, won't peel or deform on its surface and has waterproof and moisture-proof capabilities. Its surface is smooth and fingerprint-free which could prevent the safety risks caused by the remaining fingerprint.
③Environment-friendly and health
The products with the IML process do not contain any solvent-based glue. Besides, the ingredients in the ink also won't volatilize, which meets the needs of environmental protection and health.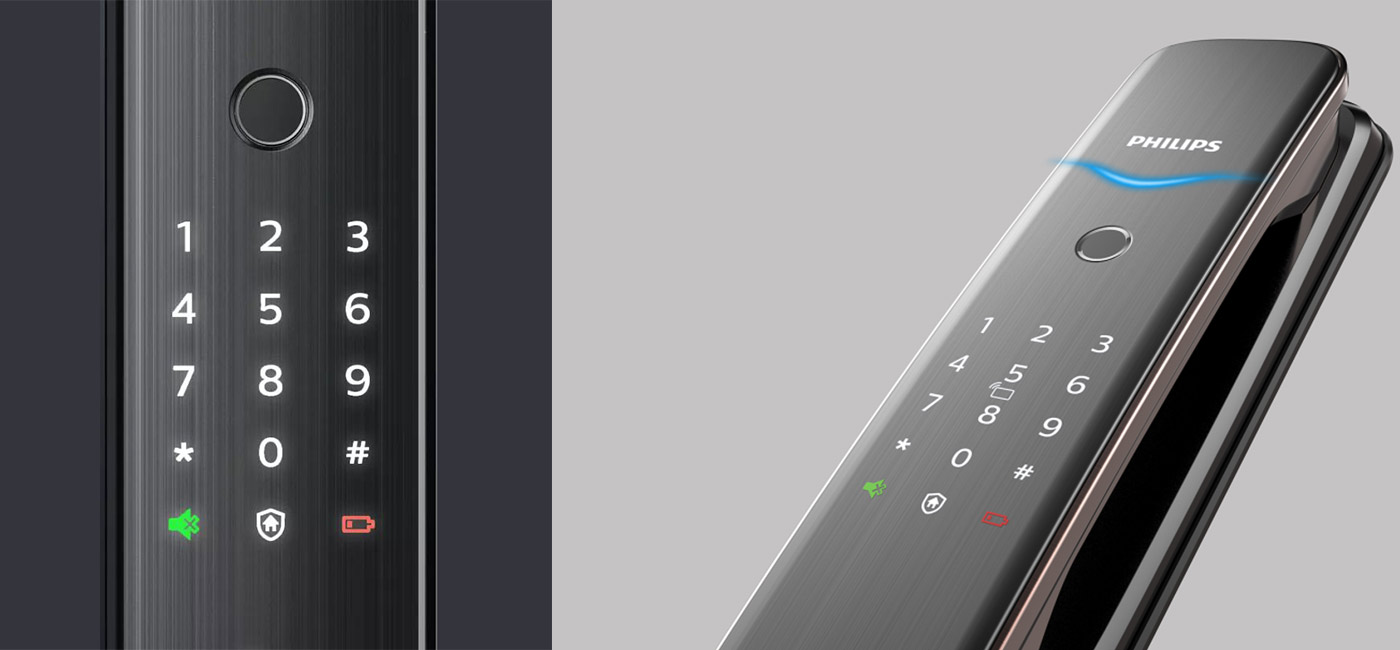 Philips smart door lock, leaves you an impressively using experience.
Characterized with three-dimensionality, clarity and anti-deformation capabilities, the IML process has become the choice for industries to use in surface decoration technology.
The design of the Philips smart lock is simple and elegant. Many product models adopt IML technology, which is wear-resistant, scratch-resistant, waterproof, moisture-proof and fingerprint-proof. Their escutcheons are designed as a smooth surface that could prevent fingerprints from remaining. Philips smart lock always stands out from others on details. It is combined with a Wi-Fi connection, smart door viewer and features with multiple alerts and multiple unlocking methods, which ensures home safety anytime and enhances the sense of happiness.
Made by ingenuity, Philips smart door lock brings a distinctive sense of design to your door and makes life easier.